WHO DAT!!!
Oh my God. The Saints are in the Super Bowl.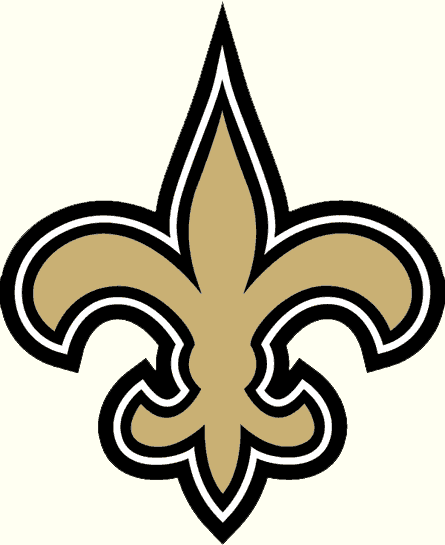 I never thought I'd live to say those words.
Thing is, I don't give a half a crap about football. I don't follow sports. I couldn't be any less interested. But the Saints are different. They're not just a sports team — they're part of the soul of the city.
We've been through a lot. Losing seasons in which we only won a single game all year, the "Aints" and paper bags, contentious team owners, threats to move the team out of the city, then a glancing blow from a hurricane, the failure of the levees and all that came after. Now the Saints are in the Super Bowl. It's been such a long road, and will be so great for the city no matter what. I'm in tears here, and I don't even give half a crap about football. 🙂
You want to see some unbridled joy? Have a look at the moment the game was won, and the reaction from one of my favorite writers and her husband, one of my favorite chefs.
Pessimists said they'd believe the Saints would get into the Super Bowl when pigs could fly. I think I just say a pig fly by my window … on its way to be turned into cochon de lait and fed to a WHO DAT NATION!
Here's a great piece about the city and its team that ran on ESPN — you'll have to click to watch it in another window, since for some reason they won't let us embed it.
The Saints are in the Super Bowl. Yes, these are strange and beautiful days.