Our Heroes … Believe DAT!!!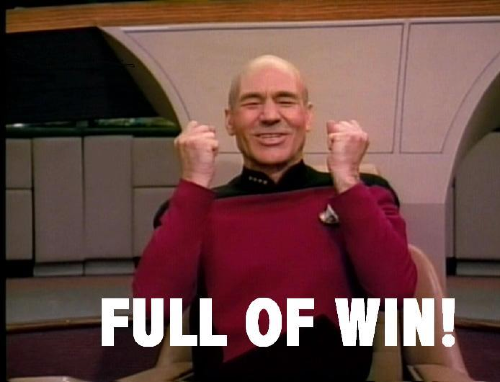 Last night I cheered until my throat was raw.
The New Orleans Saints have won the Super Bowl!!
I just want to keep saying that.
The New Orleans Saints have won the Super Bowl!!!!
A friend reported from home that the French Quarter was "one big screaming beery orgasm." Yeah you rite!
"It meant so much more than football," said Bruce Nolan in the Times-Picayune.
It meant victory for a recovering city that in some places still bears the dirty water lines of Hurricane Katrina. Victory for people who lived two years in trailers. Victory for new post-Katrina friends who fell in love with New Orleans rebuilding it. Victory for New Orleanians cheering in exile from Alaska to Miami. Victory on Facebook and on Twitter. Victory on Bourbon Street, on Caffin Avenue, in Chalmette, in Lakeview and St. Tammany.
Not only that, Mitch Landrieu won the New Orleans mayoral election on Saturday, in a landslide of 66%. The countdown begins to May 31, whereafter C. Ray Asshat is exiled to the Land of Nod forever.
Not only that, it's the last full week of Carnival, and Mardi Gras is in nine days.
This will be a very good nine days.
😀